SPECIALIST IN
THE RECRUITMENT
OF

IT TALENTS
Find your genius in Bitcoins and other IT fields.
We are a talent management and human resources company based in Canada. We specialize in the IT field. We provide companies with a rich database of qualified candidates.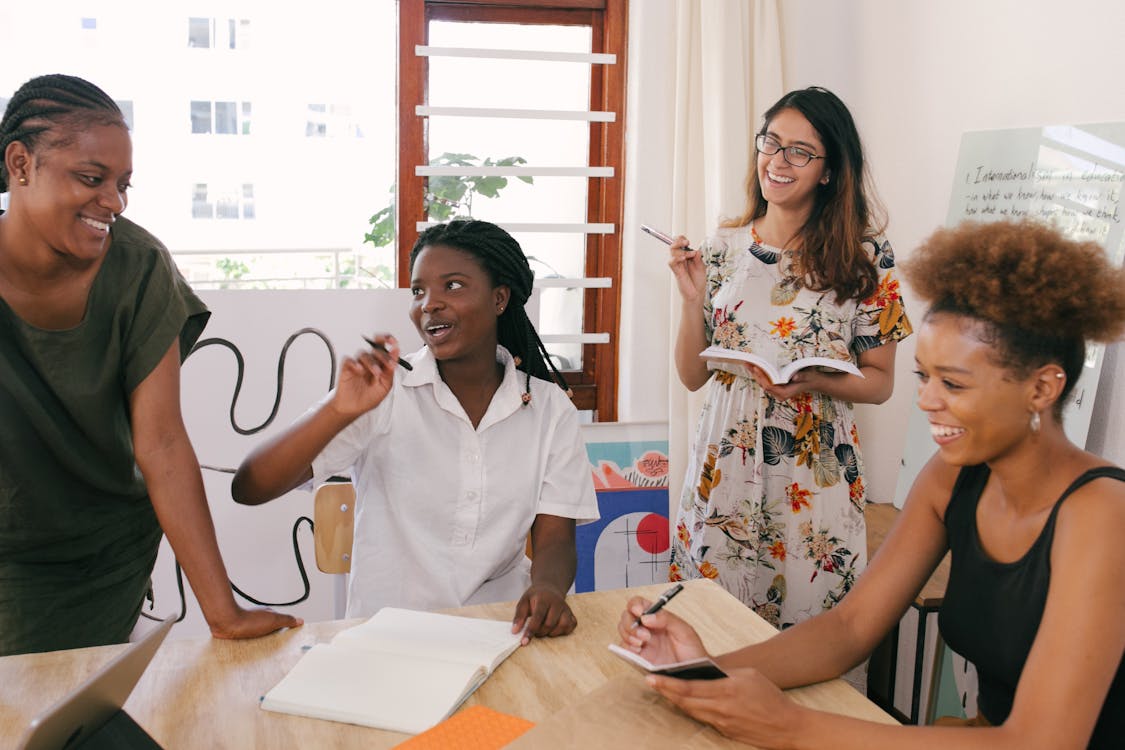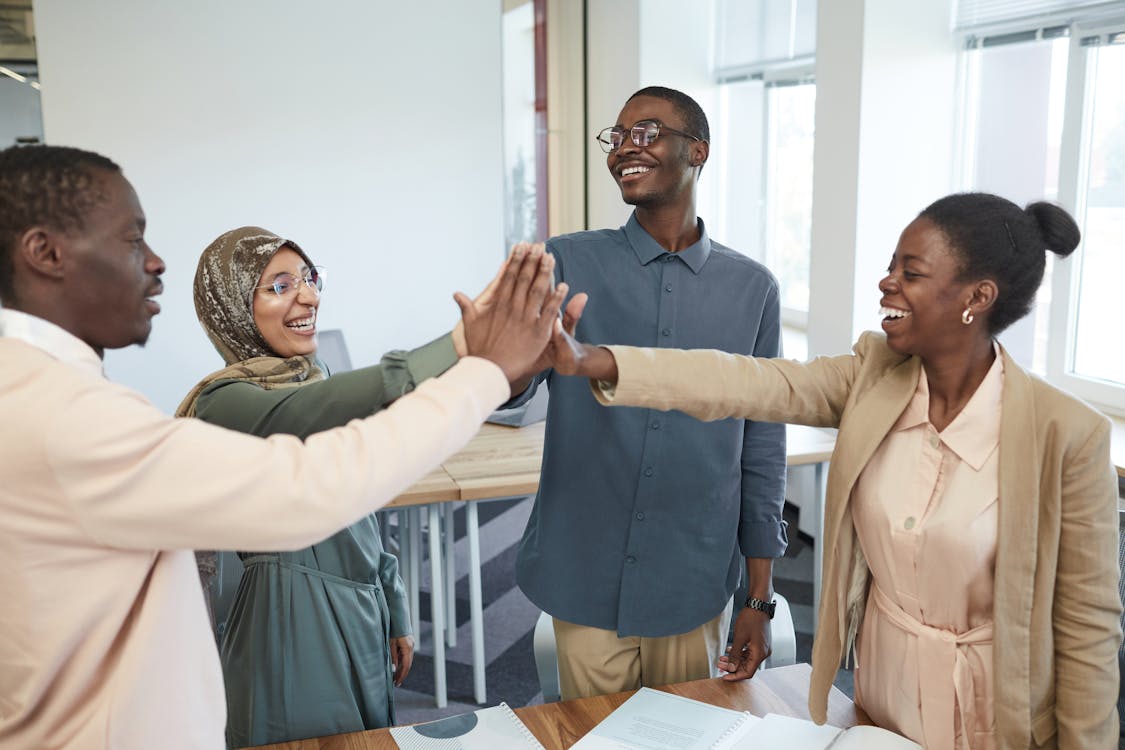 Get started with best employers
To help companies get quality and affordable labour.

To help young African IT enthusiasts find a decent job in the field.
Add a job to RekRoot list for free
Get started with best positions
Nous sommes des chasseurs de talents experts en informatique, en employabilité et en ressources humaines, réunis autour d'une mission commune: Aider les entreprises à trouver le profil idéal et permettre aux jeunes d'obtenir des emplois décents. 
Connaissant les exigences des entreprises nords américaines, nous avons le réseau nécessaire pour dénicher les talents adéquats en Afrique et ailleurs.
Nous sommes nous mêmes des talents africains vivant dans des pays développés, ayant participés à de gros projets
Nous connaissons les exigences des compagnies occidentales, en particuliers nord-américaines
Nous connaissons les compétences africaines
Nous avons travaillé avec plusieurs partenaires sur des cas très variés